Authenticity · Commitment · Action
HumanAct is a business psychology consulting firm that provide solutions for both individuals and organisations.
We provide services and proven methodologies
designed specifically in relation to what our
customers need and want.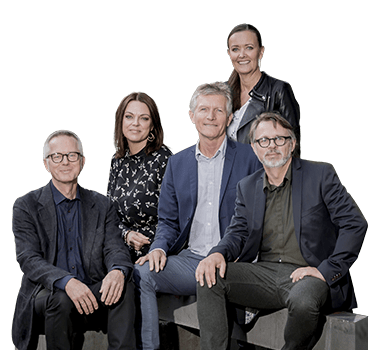 More about HumanAct
In HumanAct we are professionally trained psychologists, each with our specialties in professional psychology and clinical psychology. We have been around for many years and have extensive experience in a wide range of areas in which we act as sparring partners, consultants, trainers, coaches and therapists.